Havening Techniques Training in Roanoke, VA
March 2nd 2019
8:00am-5:30pm &
March 3rd 2019
8:00am- 5:30pm
Trainer:
Kate Truitt
Facilitators:
---
Please join us for the upcoming 2-Day Certification Training for the Havening Techniques® in Roanoke, VA. The Havening Techniques system is comprised of protocols and methods that rely on the electrochemical makeup of our body to create healing. It is an efficient and effective tool for healing emotional disturbances, PTSD, complex trauma, phobias, chronic pain, panic disorder, and anxiety. Come learn how to enhance your practice with Better Healing with Neuroscience!
Viva Excellence is the first training organization for the Havening Techniques to offer training and certification in Virginia. Viva Excellence provides premier training and guidance through the practitioner certification process for the Havening Techniques. The team is led by Certified Havening Techniques Trainer and Licensed Clinical Psychologist Dr. Kate Truitt. Join Dr. Truitt and her talented team to learn how you can incorporate this powerful new technique into your clinical practice.
This training is designed specifically for mental health professionals who are licensed to practice in their state or province. Qualifying mental health practitioners include those who hold a Masters or Doctoral degree in Counseling, Marriage Family Therapy, Psychology, Psychotherapy, Psychiatry, Social Work, psychiatric nurses, and allied health professionals. This training is also open to interns/residents/post-doctoral and students with permission of their supervisor. If you have questions about if this is the right training for you, pleas contact the Dr. Truitt and the Viva Excellence training team at This email address is being protected from spambots. You need JavaScript enabled to view it. or 626-524-5525.
This two day weekend is the first part to becoming certified, the rest of the work will be done at home. Please see details on certification page
Come learn the latest innovations that will enable you to offer these cutting edge technologies to those you serve.
---
Hyatt Place Roanoke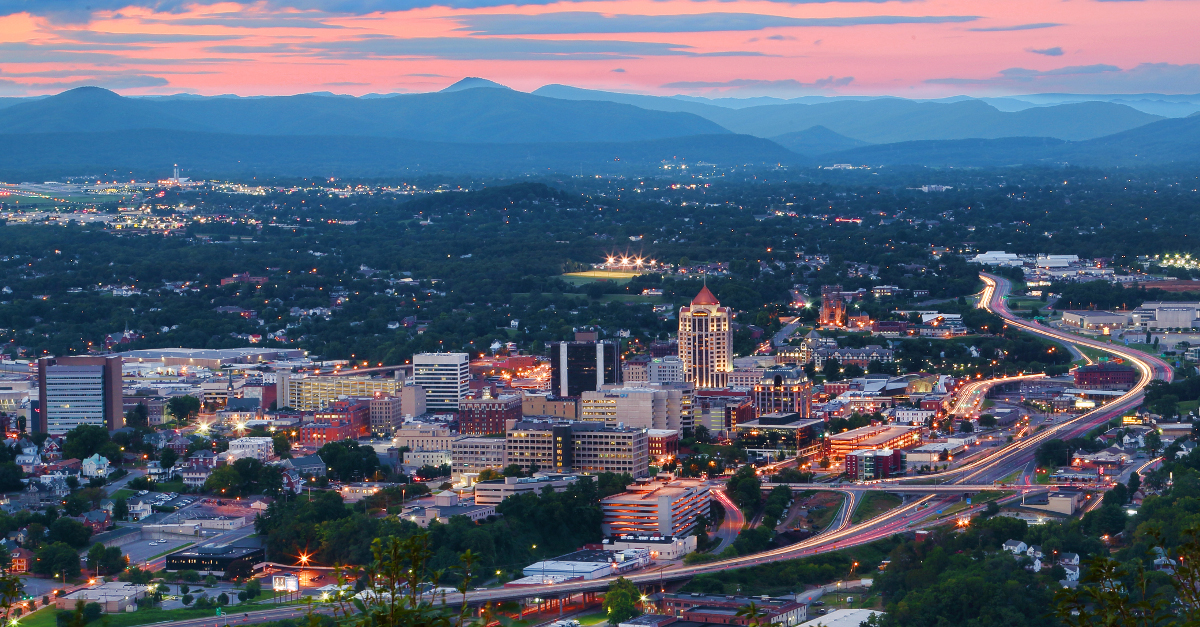 5040 Valley View Boulevard North, Roanoke, VA 24012
+1 540 366 4700
https://www.hyatt.com/en-US/hotel/virginia/hyatt-place-roanoke-airport-valley-view-mall/roazr