Havening Techniques® Training Edinburgh
October 28th 2017
10:00am-5:30pm &
October 29th 2017
10:00am-5:30pm
Trainer:
Carol Robertson
---
Join us, a small group, in a special place, for a weekend of participant-centered learning. Discover for yourself both the changes that are experienced, the scientific and biological theories of how these innovative processes work, and how to best use Havening Touch® and the many different Havening Techniques®.
Two-day training course
We will use a range of learning methods, such as demonstrations, Havening and being Havened, experiential learning, working in groups and pairs, using Neurosky to explore brainwaves and heart rate variables and other technology to illustrate our electrical field, drawing, video, powerpoint, diagrams, metaphors, drama, quizzes, unpacking sessions, and looking at the material in different ways to make learning easy. I am particularly interested in sharing key principles, explaining 'tools' and their 'uses and likely outcomes' to form a solid foundation. This training enables creativity, confidence and higher success rates. The assisting team all use Havening in their practice and we all share a love of life, being down to earth and meeting new people.We make time and are happy to answer questions about how to use Havening and what kind of results are often experienced.
Stage One includes: Pre-course online material, such as videos, audio, and other information and the official educational pack composed of a primer, booklet and DVDS.
After this training has concluded delegates can choose to continue their studies with Carol and move on to the next part of the training (stage two) as they work towards the practitioner certification.
---
Register at www.psychosensoryacademy.com/product-page/HaveningTrainings
Psychosensory Academy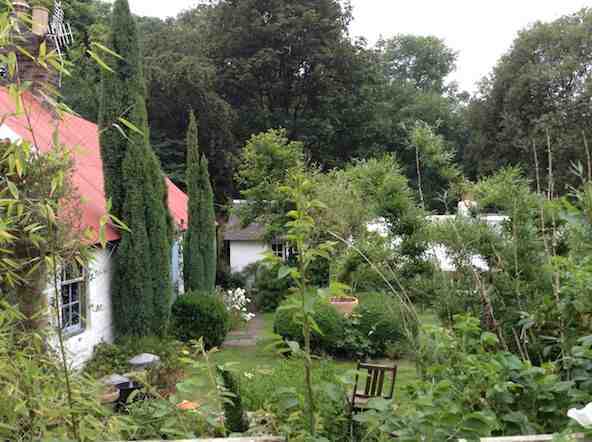 EH25 9QW

Eskhill Cottage
Roslin
Midlothian
Scotland


Please see www.psychosensoryacademy.com