Havening Techniques Training in Edinburgh
May 27th 2017
10:00am-6:00pm &
May 28th 2017
10:00am-5:30pm
Trainer:
Carol Robertson
Facilitators:
---
Two-day training, online support material and educational pack
Join this great group gathering together at this relaxing venue which is a haven close to Edinburgh, the capital city of Scotland.
Your training is designed to equip you with a deep knowledge about the scientific concepts behind Havening Techniques®, a firm grasp of the principles and the practical skills related to both Havening Touch® and the many techniques including Event, Transpirational, Outcome, Role Havening and the various techniques used for Growth Havening.
As a trainer I want the very best for you and so I aim to provide the material in a range of ways, I am interested in accelerated learning techniques, creating a safe space for curiosity and communication, the power of experiential learning, participant-centered trainings and learning from each other. A team of superb haveners will be supporting the learning. We all use Havening in our practice and we all share a love of life, being down to earth and meeting new people.
This is an informal training in a country place, albeit in the city. If the weather is good there will be opportunities to use the gardens and grounds as well.
After this training has concluded delegates can choose to continue their studies with Carol and move on to the next part of the training (stage two) as they work towards the practitioner.
---
Register at www.psychosensoryacademy.com/havening-trainings
Psychosensory Academy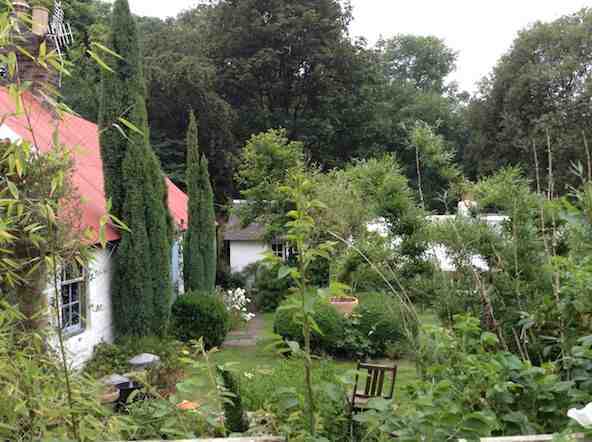 EH25 9QW

Eskhill Cottage
Roslin
Midlothian
Scotland


Please see www.psychosensoryacademy.com